The evaluation of the energy resource is the prerequisite for any renewable energy project. For wind energy projects this is even more important as the resource varies strongly due to the aerodynamics of the site.
Wind measurement is the prerequisite for solid development of wind projects as it determines both the turbine suitable for the chosen site, the production obtainable on that site, and the layout of the turbines on the site. For this reason, at the beginning of a project, an accurate measurement of the resource takes place.
Our goal is to help our customers with the most accurate measurement tools, to enable them to carry out reliable measurement campaigns. Ammonit is the most reliable anemometer instrumentation manufacturer for professional purposes. Studio Rinnovabili distributes its products. Consult the catalog with the datasheets of all the available equipment at www.ammonit.com.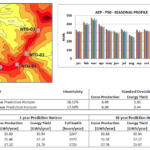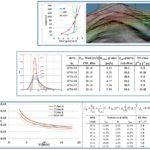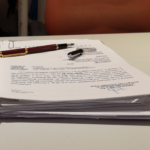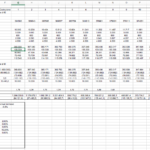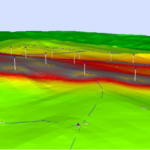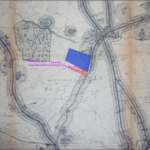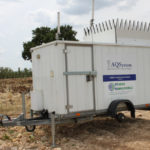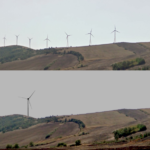 Explore other wind energy services: